Leasing & Asset Finance / Management
When we say we understand equipment finance, we mean it! We have produced the most highly customizable, user-friendly lease, loan accounting and asset management software solution in the industry. Our in-house team caters to your every need, providing assistance and advice as your business grows and changes.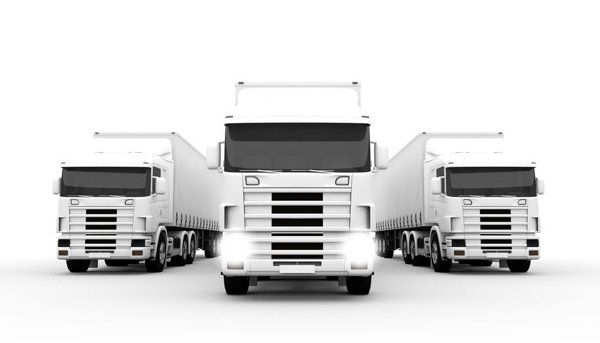 A lease transaction is a commercial arrangement whereby an equipment owner or Manufacturer conveys to the equipment user the right to use the equipment in return for a rental.
In other words, lease is a contract between the owner of an asset (the lessor) and its user (the lessee) for the right to use the asset during a specified period in return for a mutually agreed periodic payment (the lease rentals).
Simplifies the accounting process.

Conforms to your preferred processes and workflow.

Reduces costs and increase staff productivity.

Integrates seamlessly with other business software.

Provides timely, accurate information to senior management.

Adds value for both you and your customers
Clients can access their data through a web portal

Integrates with Mobile money services for Lease/loan repayments

Work-flow oriented processing

Comprehensive financial reporting
We'd like to hear from you. We listen to you and blend your needs, concerns and requirements. Fill your information in the form on the right, and we'll get back to you.