We are a Pan African Company with Offices In Botswana, Kenya South Africa and Mauritius. Other offices include Uganda, Tanzania, Zambia, Gambia and Cameroon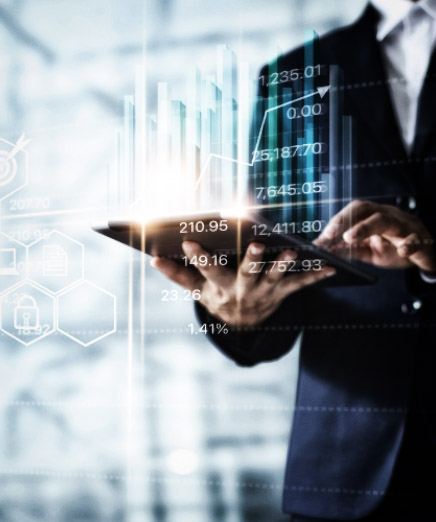 We are a technology savvy company transforming Africa through the innovative, state of the art tailor-made software solutions for banking, financial, agricultural, transport & public sector.
We operate on a sustainable commercial footing and are convinced that economic IMPACT is best achieved through developing a vibrant and resilient SME sector. Eclectics has been a market leader in the provision of affordable innovative solutions within the continent by being the center bolt upon which multiple transactions are anchored through our solutions.
We understand Financial Inclusion & Digital Channels having worked with these solutions for over 13 years.
Our solution is PCI DSS Compliant
Tried and Tested Omni – Channel Solution
Rapid Deployment and Roll Outs of Enhancements
Our Solutions are Mobile & Internet Enabled
We offer Invaluable support technically – We have a team of over 50 support consultants in our support centers in East and Southern Africa.
We offer business consultancies on Financial Inclusion; Go to Market Strategy
On Agency Banking – POS Application Development – Partners of the leading POS Manufacturers in the world – Verifone, Ingenico, Bitel etc
We are Integration Experts – Provide Seamless Integration to the various Systems
Highly Qualified Staff Members with Invaluable Experience in the Payments Industry
We assist in Roll out of Agent Points for Cash Deposit/Withdrawal and Billers Transactions
Qualified Trainers to carry out the Training during Implementation and Post Go Live Trainings
To be a Trusted Provider of Quality and Affordable Digital Impactful Solutions
Provision of affordable state of the art IT solutions for African Financial Market
We are trusted across Africa, with over
13 years experience

.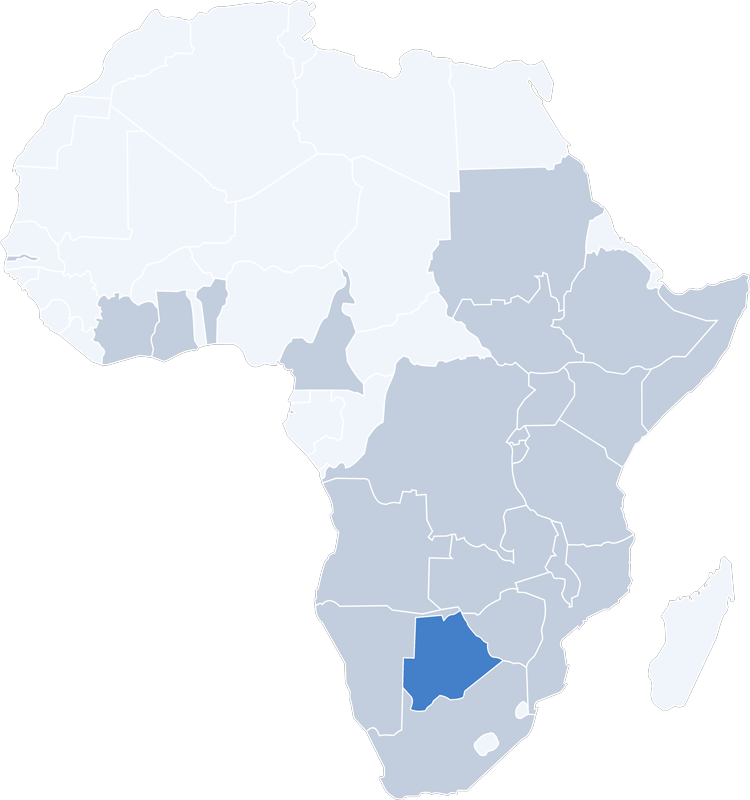 ESB Integrated 3rd Party Systems
Transactions processed per month
Successfully Completed Projects
We go the extra mile to develop and implement state of the art solutions tailored to meet the needs of your institution.
Our culture is inclusive and inspirational. We believe in empowering our people to think and act independently. It's core to our success. Empowered people are motivated, proactive, and have a sense of clarity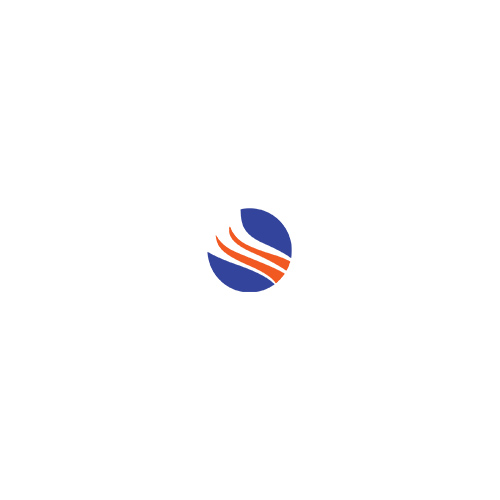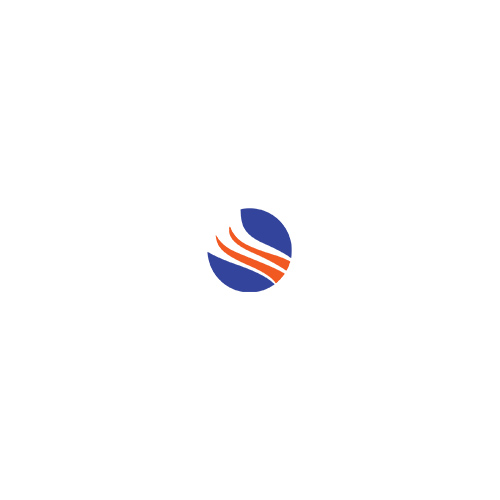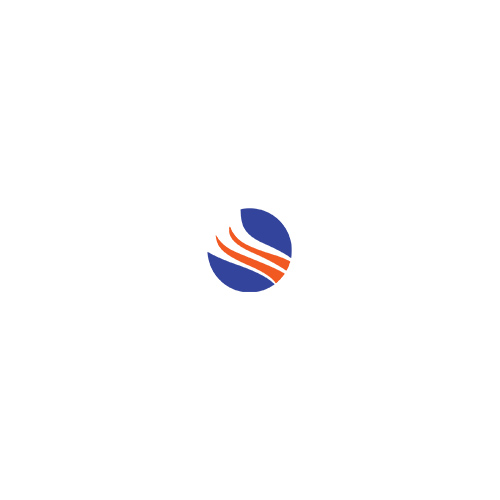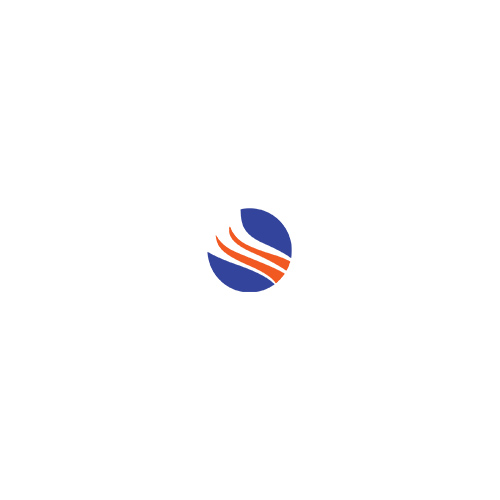 We served over 244+ financial institutions and other corporations across 25 countries in Africa to date.
Our
Licensing, Certifications, Partnerships & Awards

.
As an endorsement of the Fintech that Eclectics International is, the company has received several industry certifications, awards and partnerships over the years.
Certificate of compliance

Digital Tech Excellence Awards
Best digital banking solutions providers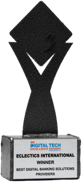 Key Partner Annual Bankers Conference
Appreciation Award from Uganda Bankers Association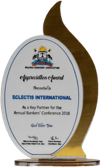 Microsoft Dynamics Industry