Superior services, proven results
Superior services,

proven results

.
Tylersoft Eclectics takes pride in not being just an Audit firm formed by consultants in the ICT Consultancy and Audit arena, but as a company that has dealt with operational issues surrounding financial systems, banking and fiscal management for over 10 years. The expertise is borne through years of operational experience, gains, successes and use of international best practices that we apply to deliver results.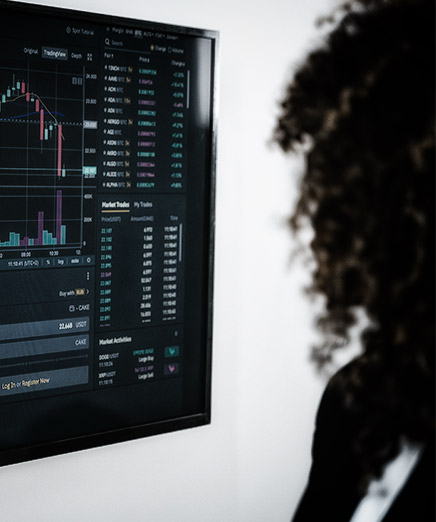 We offer various consultancy services which include:
Post Implementation Audits

ICT Infrastructure consulting

ICT Infrastructure design and Implementation

Information Security Audits
Some of the benefits of Tylersoft Eclectics' ICT Consultancy Services include:
More profitable use of valuable in-house ICT talent

Improved ICT performance and reliability

A technology edge over competitors

Access to different skills, technology and use of industry best practices

Fast deployment and implementation of solutions

Seamless and affordable technology migration

Business contingency and continuity
We'd like to hear from you. We listen to you and blend your needs, concerns and requirements. Fill your information in the form on the right, and we'll get back to you.