The Agency Banking solution delivers financial inclusion for unbanked and under banked customers who live in remote locations without access to brick and mortar branches.
Our solution delivers financial inclusion for
unbanked and under banked customers

.
By increasing the number of touch points providing financial access, whilst reducing transaction costs. The Agency Banking Model is a key part of the financial inclusion strategy for Africa.
Isolation and a lack of infrastructure compound the issues facing those living in remote rural areas when it comes to accessing financial services. Agency Banking opens the door to greater financial freedom by extending business hours to customers and offering greater convenience to the rural population facing challenges due to poor infrastructure.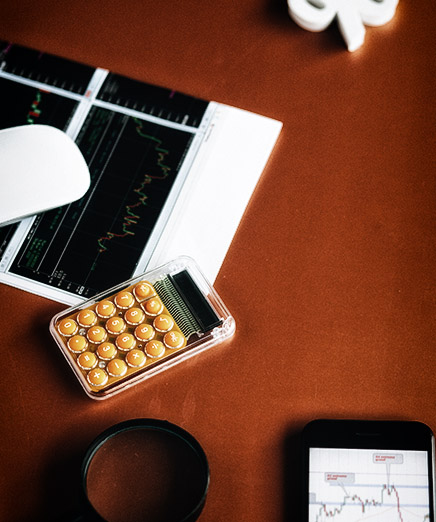 Robust, Sustainable, Agile
The Tylersoft Eclectics' Agency Banking solution allows bank's customers to access basic banking transactions at a location convenient to them. The banking agent could be located in a convenience store outlet, or they can travel to the customer. Equipped with a point-of-sale (POS) card reader and USSD enabled devices, which are SIM enabled, they can remotely and securely connect to the bank's server. Customers transact using a bank card, mobile phone or Mobile Wallet. Increasing the reach of financial services through agents enables the population to access financial services without creating additional risk and cost to the bank.
Access to a full range of basic banking transactions, including cash withdrawals and deposits, balance enquiries, account opening, bank statements, fund transfers, bill payments, mobile top-ups, invoice payments etc. Uses latest affordable technologies (e.g. POS, mobile), Opens up new revenue and income streams for banks. Better customer service. Low cost integration and reduced time to market
We'd like to hear from you. We listen to you and blend your needs, concerns and requirements. Fill your information in the form on the right, and we'll get back to you.