Africa's Leading ICT Company
We are a Pan African Company with Offices In Botswana, Kenya South Africa and Mauritius. Other offices include Uganda, Tanzania, Zambia, Gambia and Cameroon
Financial Technology
Leader
We are a Pan African Company with Offices In Botswana, Kenya South Africa and Mauritius. Other offices include Uganda, Tanzania, Zambia, Gambia and Cameroon.
Our desire is singular and ultimate, "To provide innovative, affordable state of the art software solutions to address Africa's unique challenges".
We believe in a real-time world where information is
viewed as it happens across multiple platforms for better decision making.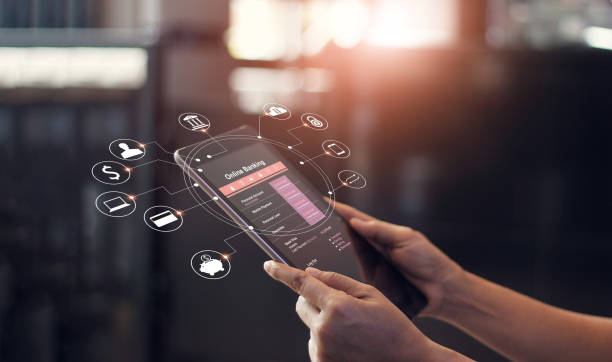 The team has successfully integrated with
over 500 3rd party solutions

(MNOs & Utility service Providers) in Africa.
We are trusted across Africa, with over
13 years experience

.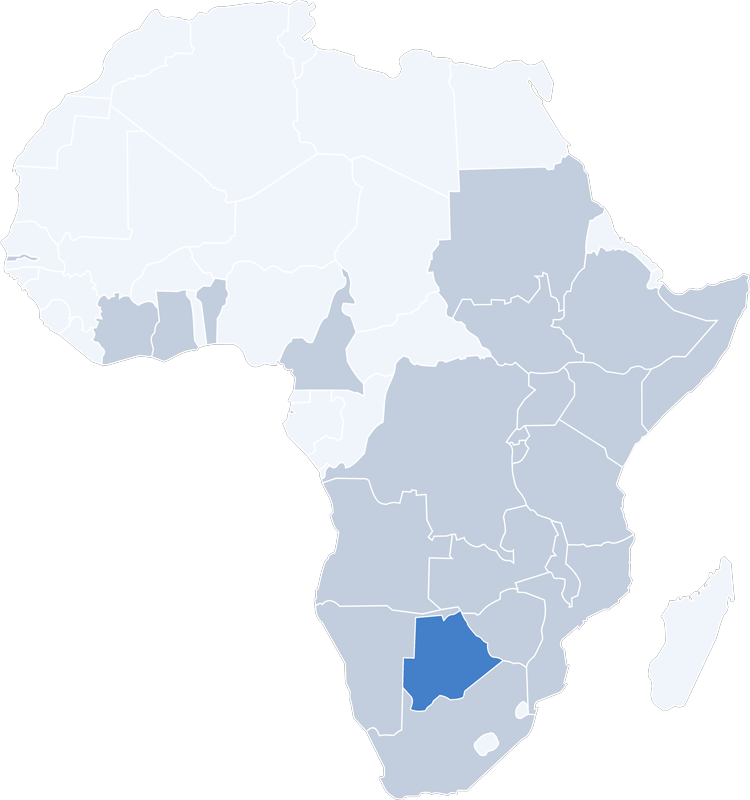 ESB Integrated 3rd Party Systems
Transactions processed per month
Successfully Completed Projects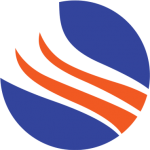 Tailored & Bespoke
Solutions

.
We provide state of the art tailor-made and bespoke software solutions for banking, financial, agricultural, transport and public sector.
Our Digital Channels are geared at delivering banking services anywhere/anytime self-service Mobile and Internet Banking solutions to the end user.
With Tylersoft Eclectics' Internet Banking Solution, we will provide a comprehensive internet banking solution. Our solution will be integrated seamlessly with the core banking system, ATM Switch and any other 3rd party systems.
Omni-channel eConnect ESB Gateway
As banks have adopted technology for multi-channel banking, the limitation of technology to integrate with existing systems of the bank to provide reliable information has been a challenge.
Eclectics is a duly authorized Payments Aggregator in the Republic of Botswana and provides payment aggregation services and offer value-add services in Botswana and other regions within Africa.
The agency banking solution delivers financial inclusion for unbanked & under banked customers who live in remote locations without access to brick and mortar branches.
Microsoft's integrated solutions designed especially for small businesses to help maintain & manage your customer database and improve the overall efficiency and accuracy of your daily business decisions
We go the extra mile to develop and implement state of the art solutions tailored to meet the needs of your institution.
As an endorsement of the Fintech that Tylersoft Eclectics is, the company has received several industry certifications and awards over the years.
Our
Licensing, Certifications, Partnerships & Awards

.
Certificate of compliance

Digital Tech Excellence Awards
Best digital banking solutions providers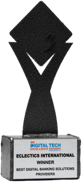 Key Partner Annual Bankers Conference
Appreciation Award from Uganda Bankers Association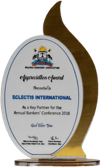 Microsoft Dynamics Industry