Our culture is inclusive and inspirational. We believe in empowering our people to think and act independently. It's core to our success. Empowered people are motivated, proactive, and have a sense of clarity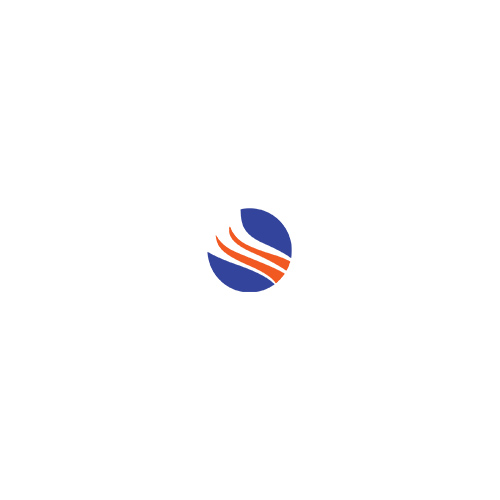 We believe it, we live it, we share it. Happiness plays a central part of our organization through the below ways:
Games aren't only for kids, yes you heard it well. We have happy hour on Fridays from 3pm. The team engages in several games such as Play Station and boardgames.

On Fridays, we go casual. Not only does this create a more relaxing environment but it also encourages interaction between colleagues which is proven to boost happiness.

We take time to celebrate wins by having get togethers. This is done by sharing a meal together, either lunch or dinner or having cake and also rewarding the team members for a job well done.

We offer support for everyone in the team that achieves a milestone in life by coming together to celebrate the person during special occasions. This is done whenever we have new hires, new borns, birthdays, graduations and weddings.

All work and no play is not good for the soul. We regularly participate in outdoor activities like hikes, team building activities and tours around our beautiful country.
Excellent customer experience can only be achieved if the people who must give it are happy. Our Customer Experience and Support Department are making it easy for all of us to find a reason to smile and wow our clients which in turn enables us to always deliver the best.
Fun in the workplace has fostered more positive attitudes among our teams which has resulted in us becoming more cohesive and helping each employee deal with or recover from stressful work experiences while also developing stronger relationships.
Customers are at the centre of our thinking and actions. WOW is such a short, simple word, but it really encompasses a lot of things that we believe in Eclectics when it comes to our customers.
To WOW, you must differentiate yourself, which means do something a little unconventional and innovative.
You must WOW (go above and beyond what's expected) in every interaction with co-workers, vendors, customers, the community, investors – with everyone.
Whatever you do must have an emotional impact on the receiver. We are not an average company, our service is not average, and we don't want our people to be average. We expect every employee to deliver WOW. Whether internally with co-workers or externally with our customers and partners, delivering WOW results is our believe.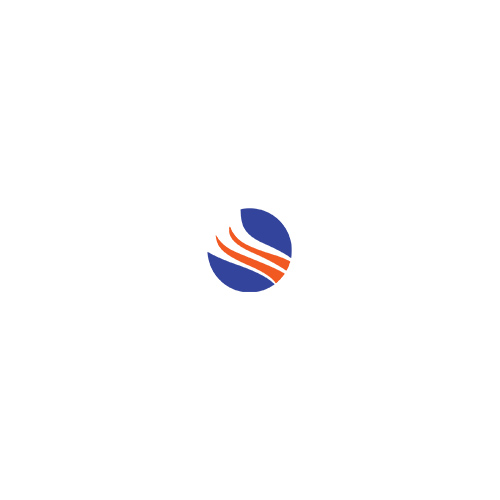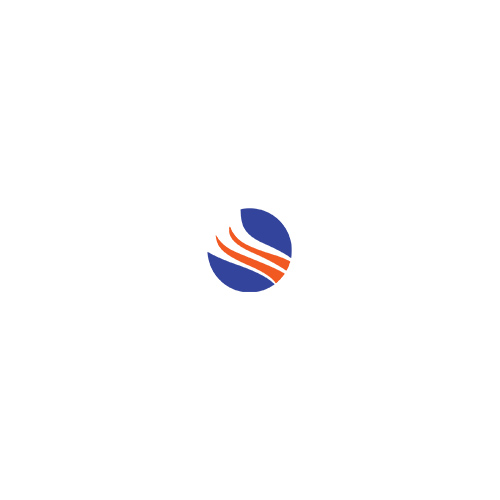 We believe in our strong leadership, as they bring business and other aspect of life key facets of teamwork in order to see our win in all areas of development as outline below:
Motivation, Communication, Diversity, Sharing, Support, Problem-Solving
The team members take ownership of issues and collaborate with other team members whenever challenges arise, they have a positive influence on one another and everyone they encounter, We believe and promote that the best teams are those that not only work with each other, but also interact with each other outside the office environment.
We are more than just a team though — we are a family. We look out for each other, care for each other and go above and beyond for each other because we believe and trust each other. Not only do we work together, but we also play together. Our bonds go far beyond the typical "co-worker" relationships found at most other companies.
There is always an opportunity to support something new at Eclectics International, with a steady stream of innovative programs and ideas which is greatly held and supported by our Research & Development Department.
The more widespread and diverse your relationships are, the bigger the positive impact you can make on the company, and the more valuable you will be to the company.
Diversity is very essential for building great products, and necessary for building a vibrant and inclusive culture. When we appreciate all perspectives, and remove roadblocks for one another, we maximize our collective impact.
We WIN and WOW because we encourage diversity in ideas, opinions, and points of view.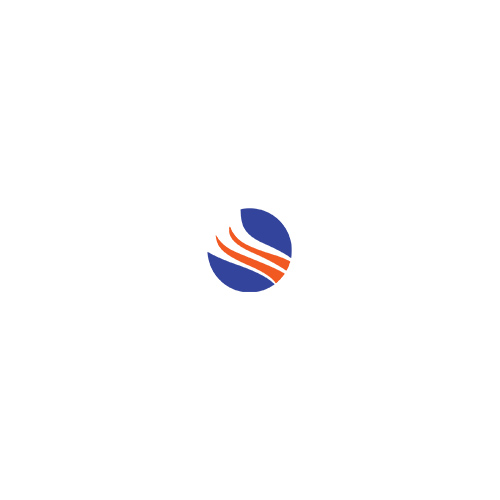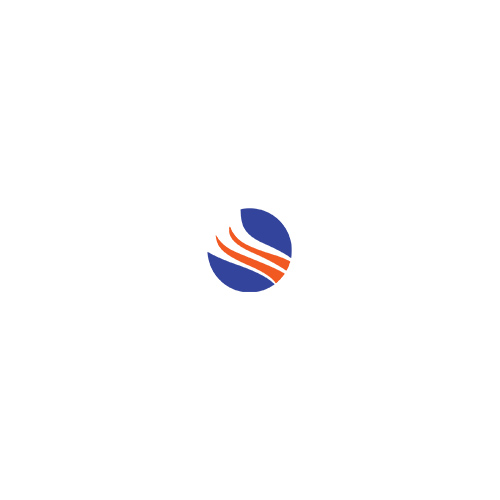 Integrity means that we are truthful and honest in all areas of life, in our professional work and in our personal lives we uphold professional, ethical and honest conduct with our clients, suppliers' colleagues and in our dealings with others. Doing things with integrity is not optional or situational at Eclectics because integrity is the foundation of good leadership at the company.
Our Employees are self-aware, accountable, responsible, and truthful and their actions are internally consistent integrity you can trust the them in your day to day development activities to perform to the best of their ability. They don't compromise on their ideals, cut corners, cheat, or lie. They behave according to an internally consistent code of values rooted in the company culture.
Culture is communication and communication is culture. Every culture around the world has a unique language, and our unique language is made up of ideals, values, beliefs, traditions, and further attributes that constitute the essence of our ways of communication.
It is critical for relationship-building to have effective, open, and honest communication, art of a positive workplace culture was establishing to foster good channels of communication in the company.
Our employees are encouraged to be open & transparent with our clients, suppliers' colleagues and in our dealings with others. This translates into a smoother workflow and better cooperation among individuals and teams' relationships.